KSEA / KPAE Area Airband
Feed Status: Listeners:
0
00:00
A brief 15-30 sec ad will play at
the start of this feed.
No ads for Premium Subscribers
---
SeaTac and W. WA sector long range ATC scan. See Notes for coverage. Located about 20 mi NE of SeaTac airport.
---
Relaying far and high aircraft comms mostly around western Washington along with early approach and outbound connects with Seattle Center. Let me know your frequency preferences. 
You can also listen to my other feed that covers Snohomish / Everett Paine field tower traffic, aviation Emergency frequency, Harvey Field and air to air communications within range: https://www.broadcastify.com/listen/feed/40435
New easy listening Scan =   "120.3 ZSE01", "123.9 KSE App", "126.60 ZSE32", "127.05 ZSE31"
Seattle Air Traffic Sector Map (Hosted by Seattle ARTCC)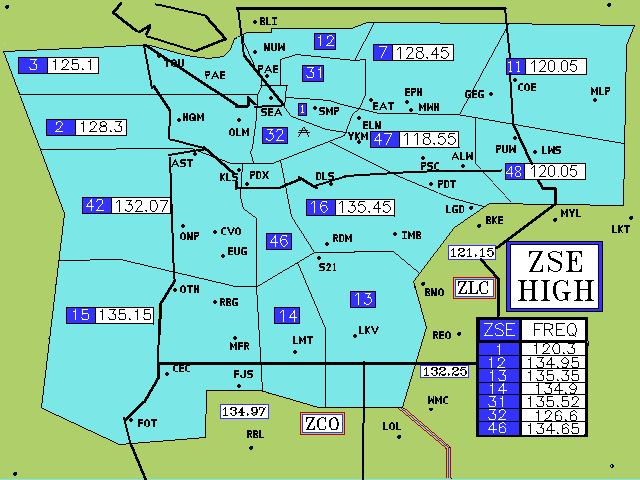 Powered by RTL Airband, Airspy Mini and Raspberry Pi CM4 with DPD Productions Airband antenna